Regular price
Sale price
$45.90 USD
Unit price
per
Sale
Sold out
Details

Includes 2 rolls
Retrain your spine to hold its natural "S" curve
Works great for your neck and lumbar
Measurements: 3.25 x 14 inches

 

The Posture rolls will gently restore your spine back to it's health natural "S" shaped design correcting postural deviations. Our anatomical design should consist of having a curve in our cervical spine "Neck" and a curve in our lumbar spine "lower back".  These rolls will improve overall balance and function in your body.
Shipping & Returns

Domestic Orders:
All orders within the USA ship for FREE

International Orders:
Shipping is calculated at checkout based on your location. Customs and duty fees are not included.

Buy with Prime:
Only available within the USA
Free with Prime account
Orders are received within 1-2 days

Returns:
Click HERE to view our returns policy.

 

 
Instructions

Click HERE to view instructional videos.
View full details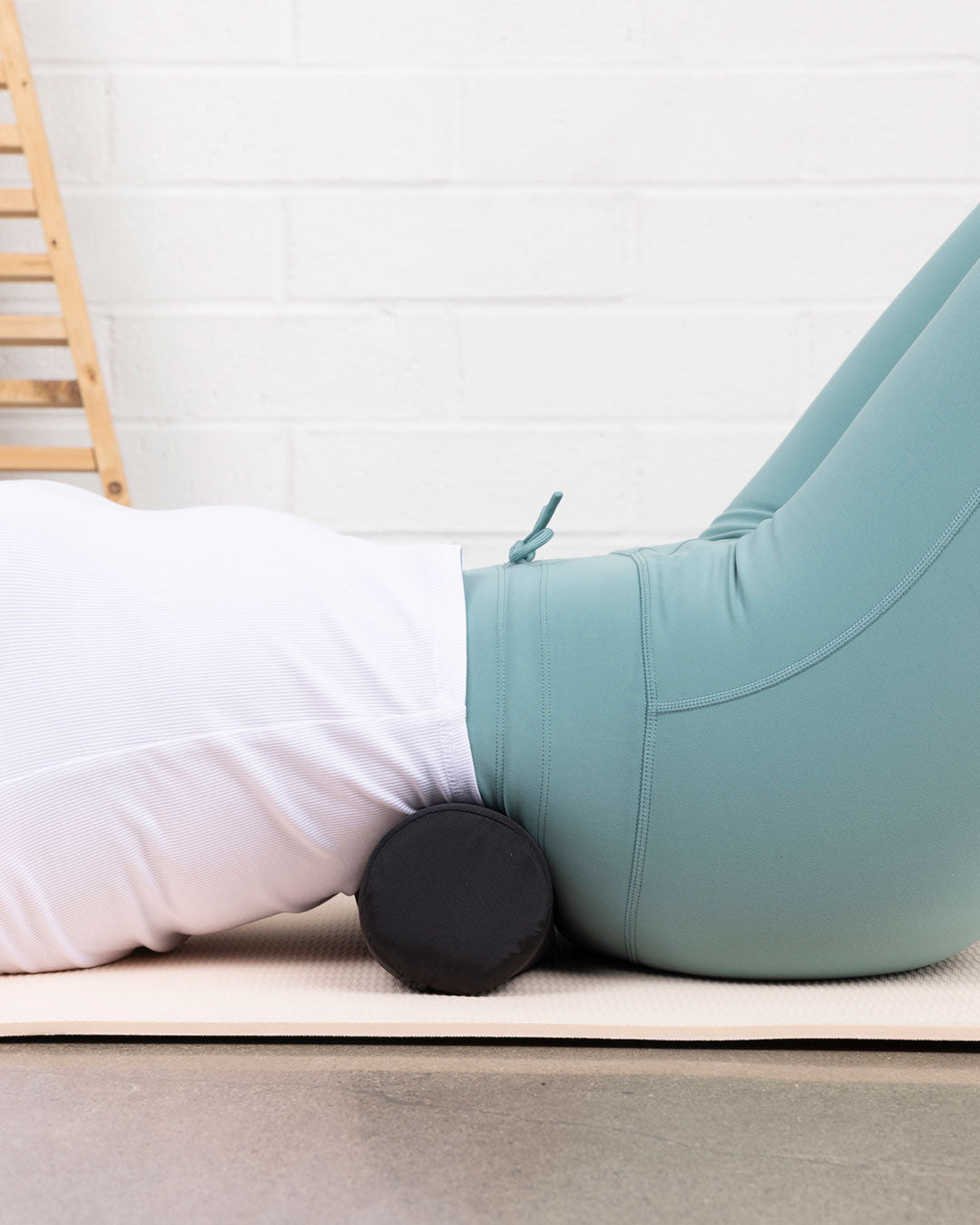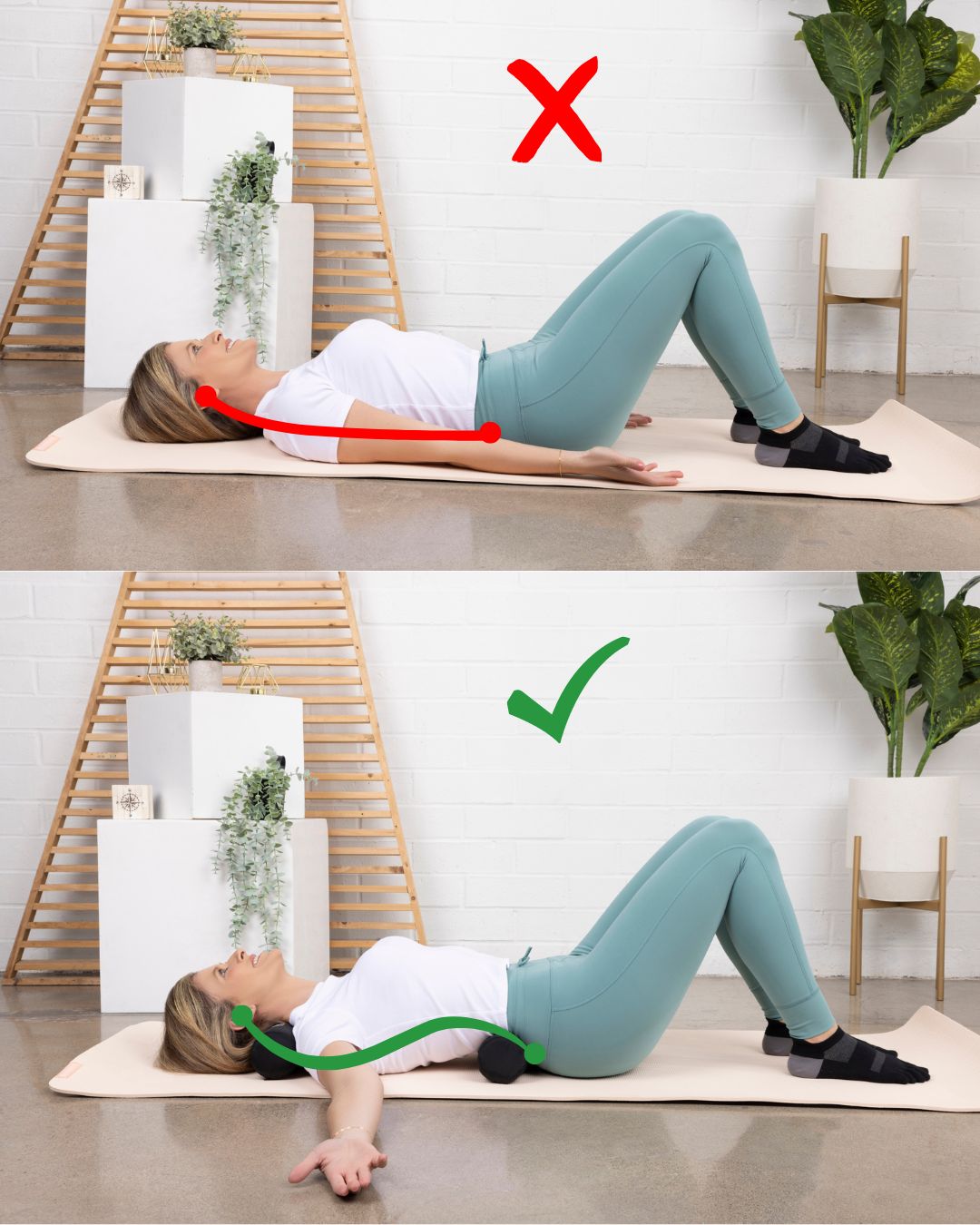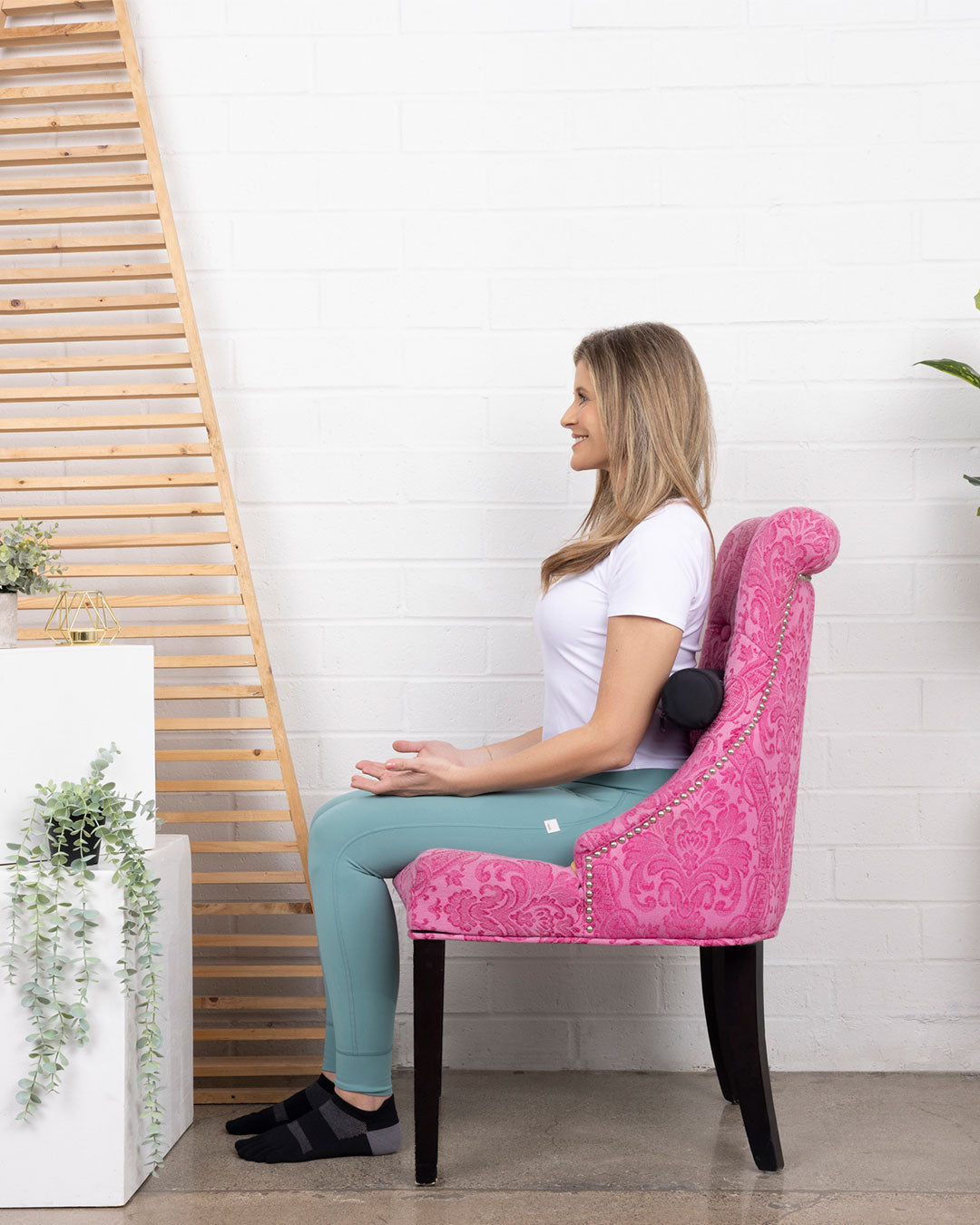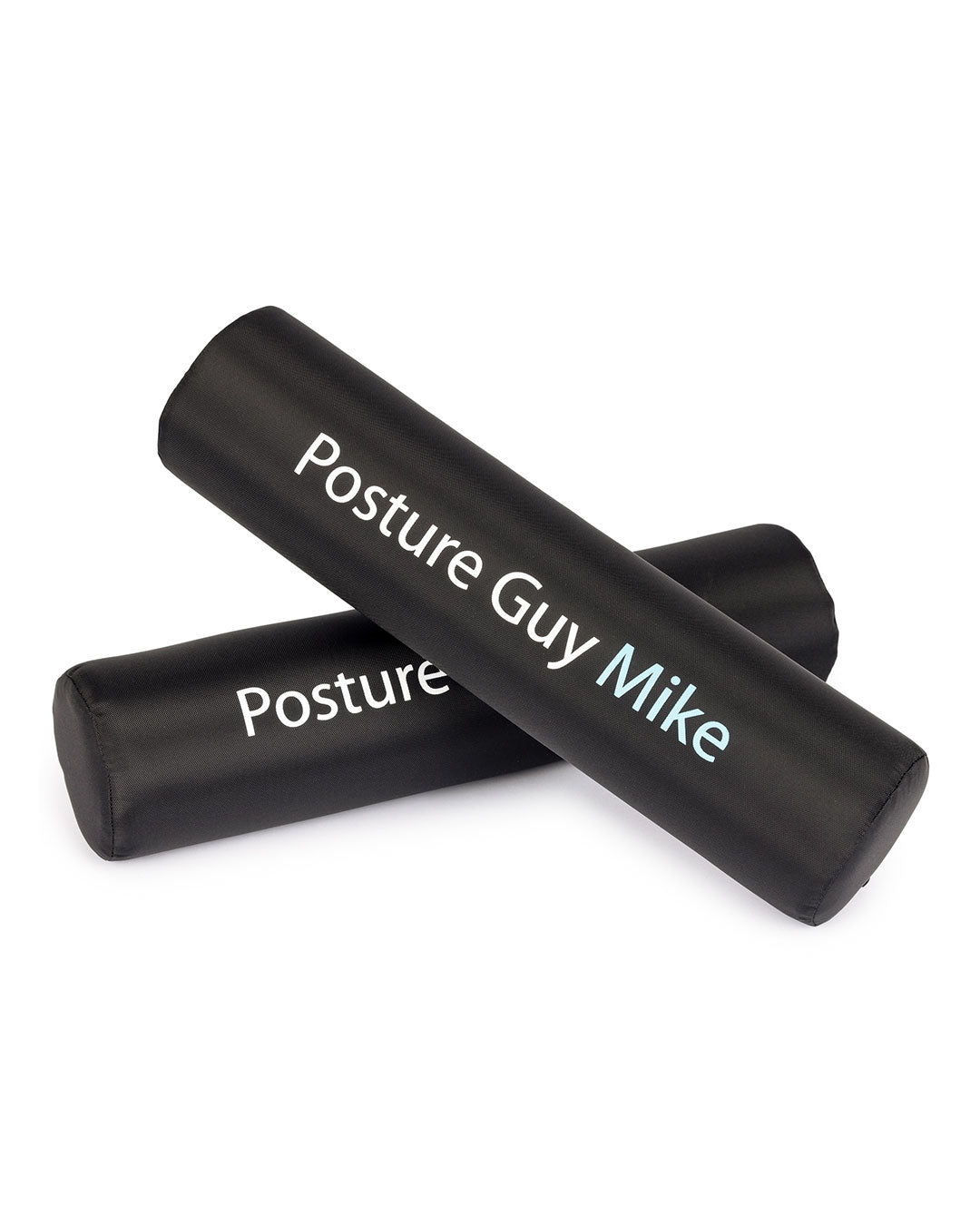 Get Back to a "S" Curve
By using Posture Rolls, we can retrain our spines to hold their natural "S" shaped curve design. Placing a roll under the lower back will help reposition the pelvis back into a neutral position and improve balance by creating the Lumbar arch necessary for the proper function of the musculoskeletal system.
Restore Your Neck's Natural Curve

Great for the Office

Restore the Curve in Your Lumbar

Foam density specific for posture exercises
Instructions
It didn't come with any instructions about exercises on how to use them. I would like to have some instructions so I can use it. Since I've gotten them I have not used them yet.
Posture Rolls are amazing!
I have scoliosis (an S curve) and kyphosis. As soon as I lay down on the Posture Rolls, I can feel a slow, deep repositioning of my entire spine. After a few minutes, I start concentrating on the curve in the lower and upper spine and can actually feel an ever so slight repositioning of the muscles in both areas. As soon as I get up into a standing position, there is a noticeable difference in the position of my hips, and I am standing up so much straighter. Thank you Posture Guy Mike! Your Posture Rolls are helping me make a difference in my posture!
Posture Rolls
Much easier than rolling up a towel to put under the neck. Nice quality!
Such a wonderful product! Love having happy feet!
Just Right
The firmness and diameter of the Posture Roll fits behind the neck and lower back just right. I was hesitant, looking for less expensive alternatives, but decided to purchase these on the recommendation of my chiropractor. Not sure if an Amazon substitute at a lesser price would be the correct diameter or firmness.