Regular price
$113.95 USD
Regular price
Sale price
$113.95 USD
Unit price
per
Sale
Sold out
Details

Powerful posture alignment tool!
Relieves tension in many muscles!
Align your joints!
Ideal for all ages!
5 adjustable positions!
Shipping & Returns

Domestic Orders:
All orders within the USA ship for FREE

International Orders:
Shipping is calculated at checkout based on your location. Customs and duty fees are not included.

Buy with Prime:
Only available within the USA
Free with Prime account
Orders are received within 1-2 days

Returns:
Click HERE to view our returns policy.

 

 
Instructions

1. Place the board up against a wall

2. Start with the lowest setting (you can raise it the more you use the board)

3. Straddle the Posture Board

4. Slowly step on the board

5. Keep your feet fist distance apart, slightly pigeon toed

6. Keep your heels, back, hips, and upper back against the wall

7. Keep your head in a relaxed neutral position looking straight

8. Stand on the board for 5-10 minutes per day

LEARN MORE HERE
View full details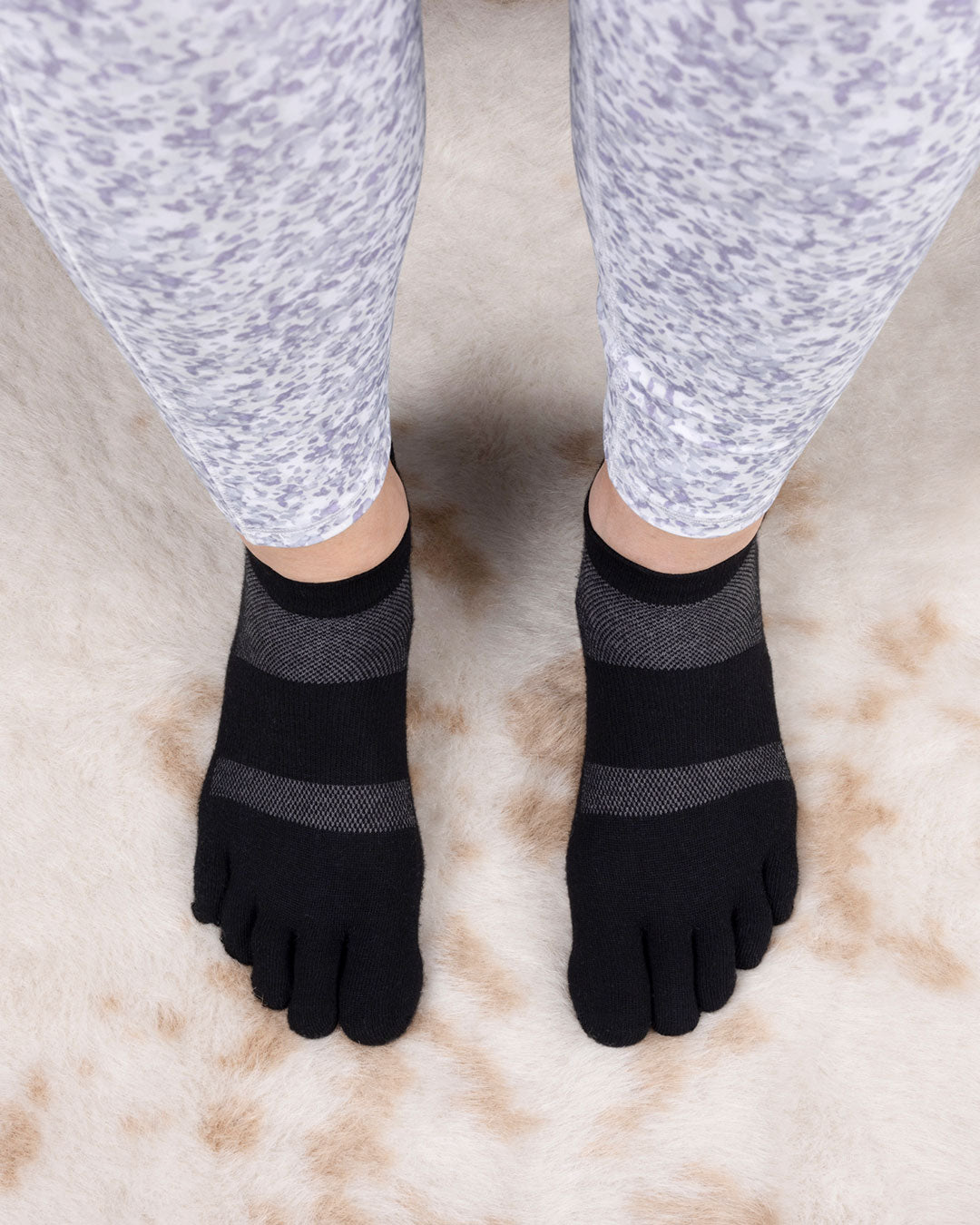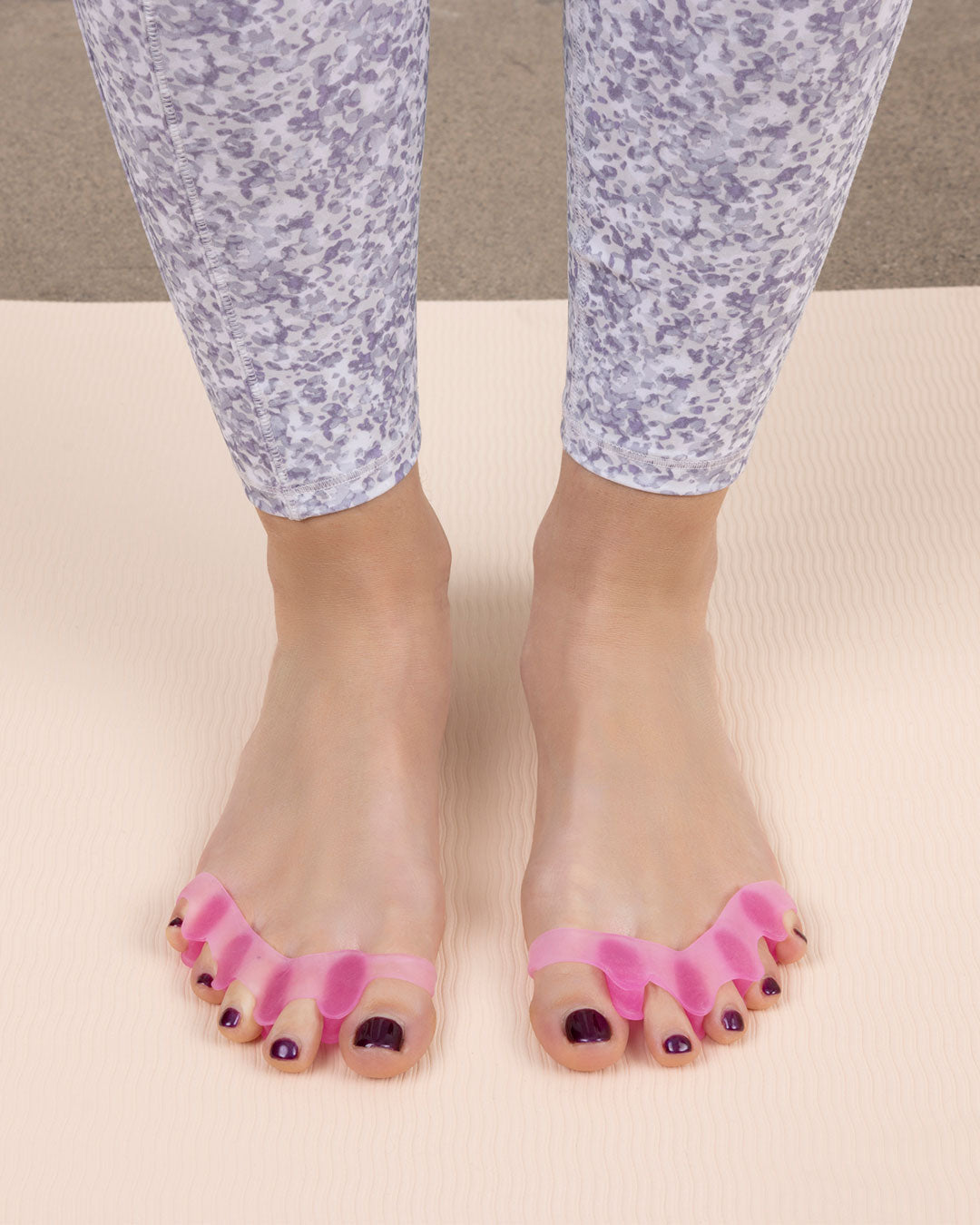 Benefits of Using the Foot Pain Bundle
By simply standing on the Posture Board with your head, shoulders, hips, and feet touching a wall for 5-10 minutes, daily, the power of gravity together with the Posture Board, Posture Socks, and Posture Toes, can balance and align your body from head to heel, which can alleviate the pain associated with conditions such as:



Limited ankle dorsiflexion
Foot Supination & Pronation
Tailor's Bunion
Plantar Fasciitis
Foot Pain
Corns
Hammer Toe
Femur Rotation (in or out)
Scoliosis, and Levoscoliosis
Forward head posture (FHP)
Key Features
Gravity Helps

Let gravity realign your neck position

Comfort and Function

The spreading or "splaying" of your toes provides a stable and balanced foot

Problem- Modern Shoes

Modern shoes prioritize fashion over function, causing foot deformation and issues like bunions.

Solution- Posture Toes

When using the Posture Toe Separators this will restore your toes back to their anatomical design/natural shape!